Group Music Lessons
SING • DANCE • SHARE • LEARN
Our group classes are ideal for the developing minds of toddlers and preschoolers.
Music immerses a child in language, evokes movement, stimulates the brain, fosters physical coordination, and develops listening skills - the foremost necessity for learning.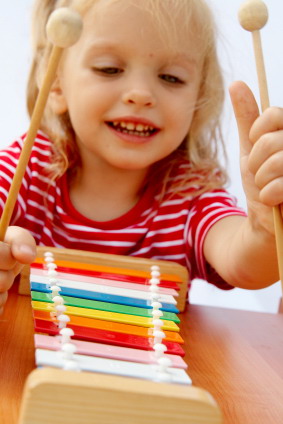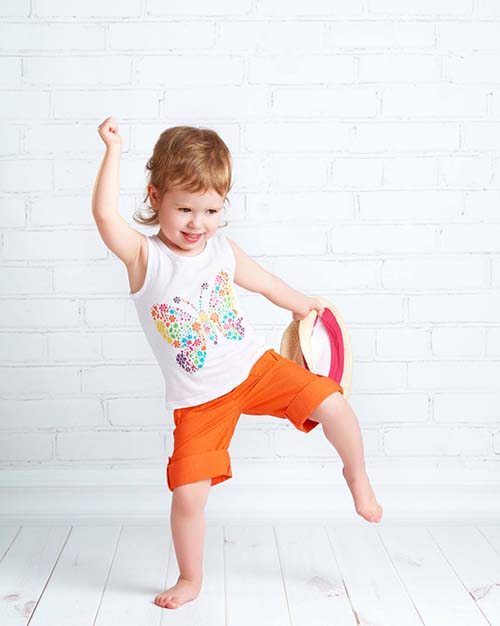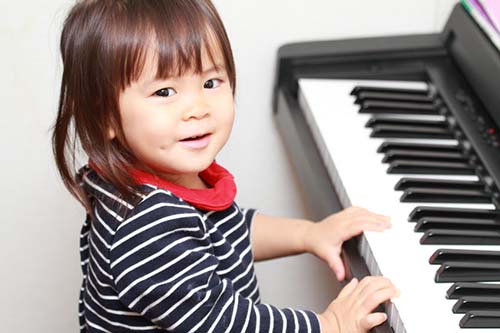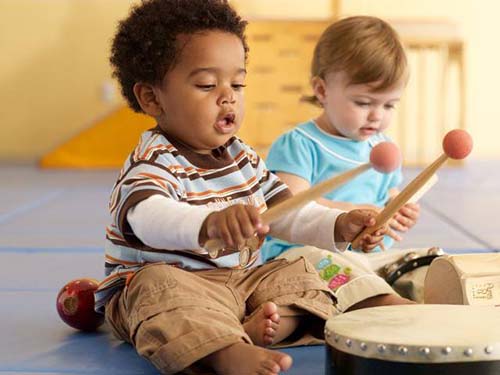 Enrollment and Payment Information
Class

registration is ongoing

and tuition will be prorated when applicable.
Tuition is

paid to Colors Fine Arts Center

, due by the first class. Payments may be made by

check or cash

.
In order to

reserve a spot

in a class, a

deposit is due at the time of enrollment

. (This is deducted from the total tuition balance.)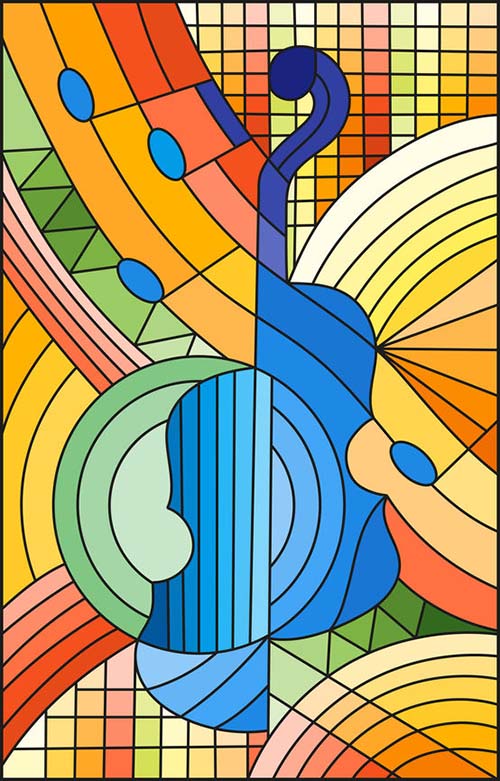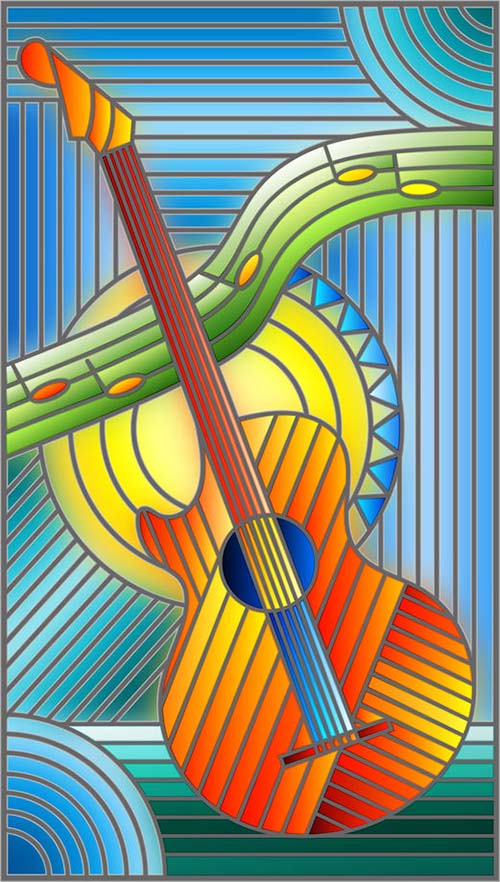 Missed Class and Cancellation Information
Please

notify the studio

if your student is unable to attend a class.
If classes are

cancelled due to inclement weather

, a make-up class will be arranged. All

studio closings

will be posted on our Facebook page.